We Have Decades of Experience You Can Rely On
We've been providing Signal Hill area with professional services for so many years. We believe in being dependable and responsive, so every time you call on us you can rest assured that we'll answer quickly and that we'll get to your property as soon as possible. We can handle all your plumbing need, and we strive to complete each job right the first time. Don't hesitate to contact us when you have a simple plumbing question or a plumbing emergency. Call our main office at (562)475-4853 or our emergency line at (562)475-4853  for a free quote.
Do you have a recurring plumbing issue but put off calling for assistance because you are not sure whom to ask? You don't have to struggle with your plumbing problems alone, nor do you have to go through trial and error when it comes to finding a professional plumbing company in Signal Hill area and its surrounding communities. You deserve a stress-free experience. Let Plumber Rafael Signal Hill Plumbing swoop in to offer you with the best experience.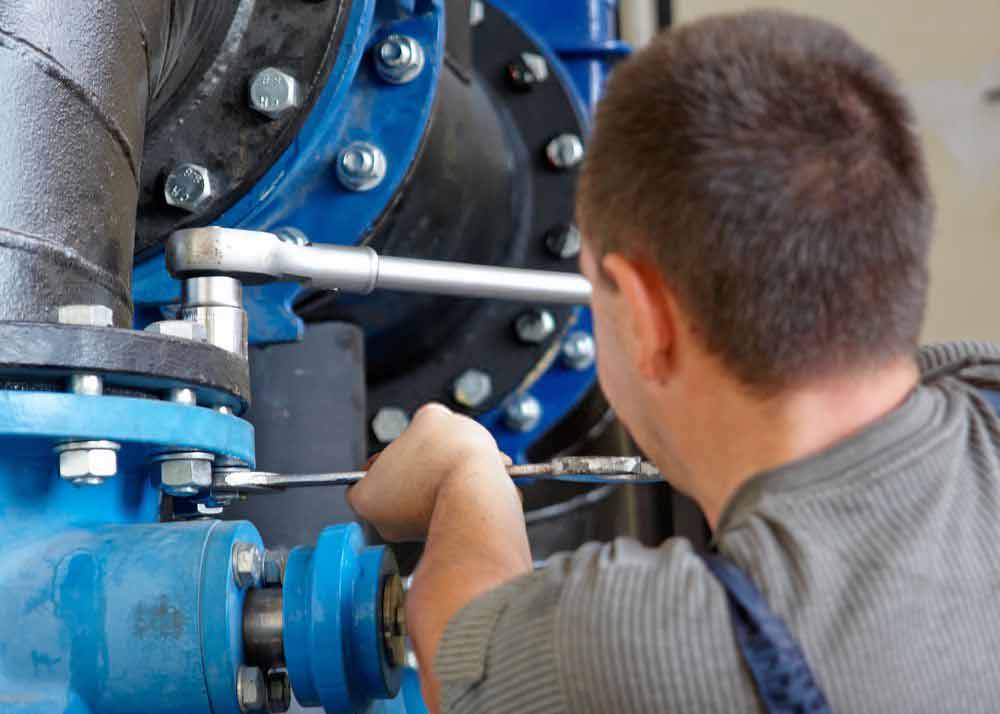 At Plumber Rafael Signal Hill Plumbing, we are committed to providing you with prompt, fast, and dependable service around the clock. No matter the time or day, you can count on us to tackle your most urgent plumbing problems 24/7. Our technicians are always set with the right tools, skills, and hands-on experience to truly examine the cause of your plumbing problem and take the appropriate steps to swiftly resolve it.
Plumber Rafael Signal Hill Plumbing has the hands-on plumbing experience you are looking for. Not only does this enable us to have an in-depth perceptive of the unique plumbing needs of the businesses and homes in Signal Hill area, but it as well indicates that we can proudly provide a broad range of services for any situation.
We service a variety of plumbing issues which include: