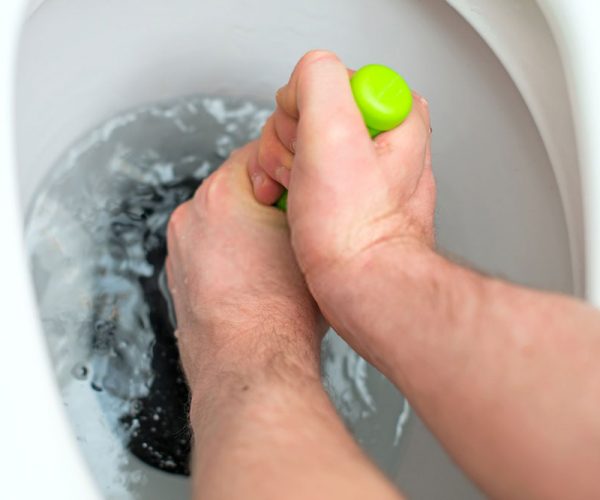 Full – Service Plumbing Company
Plumber Rafael Signal Hill provides expert emergency plumbers. To us, no plumbing issue is too big or small. We have the capacity to handle many different challenges, providing convenience to our customers. Therefore, when you are in need of professional plumbers who can handle any type of emergency, come to us.
Contact Plumber Rafael Signal Hill Today for the Following Emergency Plumbing Issues:
Water leaks
Blocked drains
Gas fitting
Plumbing inspections
Drain Repairs and Replacements
Hot water services
Installation of tanks
Repair of pipes and replacement of worn out pipes
Leak Detection
Plumbing emergencies can occur at anytime. No matter the nature of the problem, it can be so inconveniencing, and requires immediate assistance from a professional plumber. At Plumber Rafael Signal Hill, we provide professional plumbers for residential and commercial plumbing emergencies. Therefore, if you are in need of a plumber, come to Plumber Rafael Signal Hill for fast and efficient assistance.
At Plumber Rafael Signal Hill, we understand how damaging a plumbing emergency can be. Therefore, we provide a fast and reliable response, guaranteeing you no more damages. Our plumbers are well equipped and ready to help you. No matter the plumbing issue, you are assured that we will provide a fast assistance.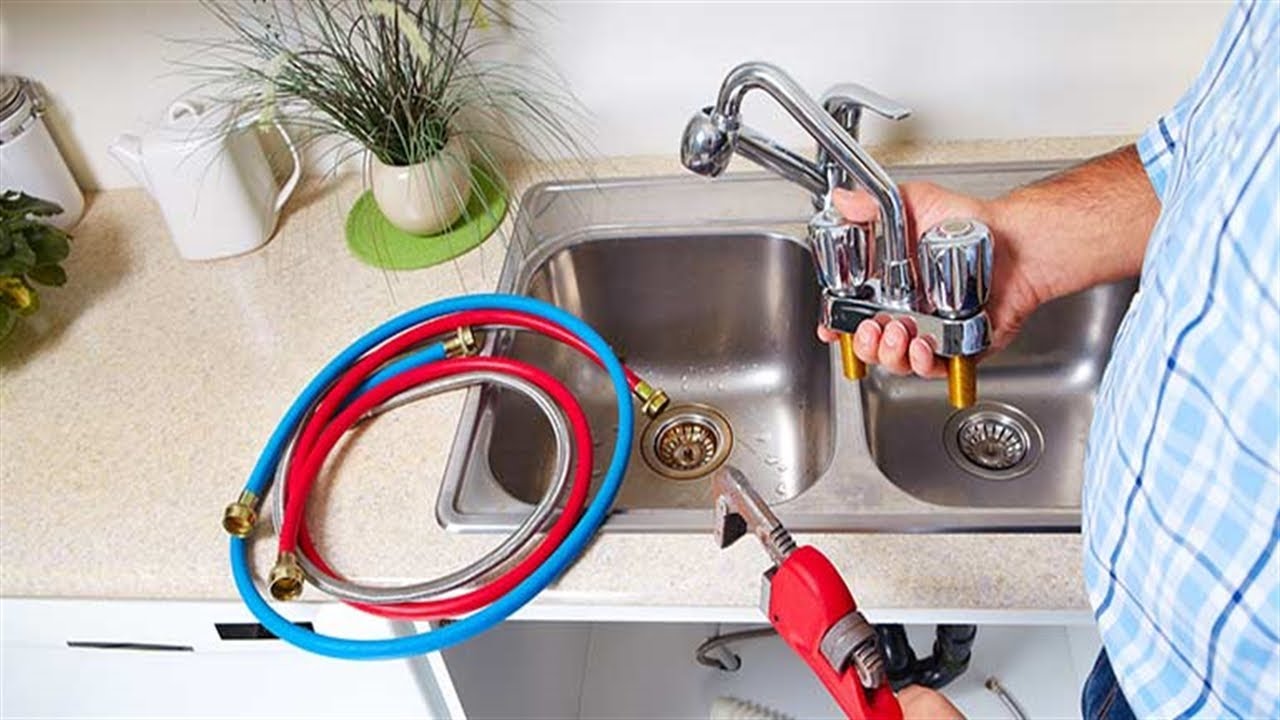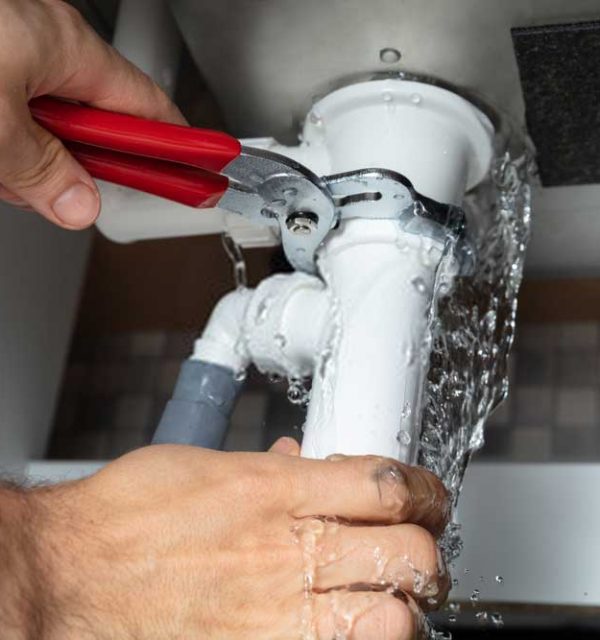 We Provide 24 Hour Availability
At Plumber Rafael Signal Hill, we take great pride in our emergency plumbers. Because they are able to provide a 24 hour availability. Having served for more than a decade, we have a great record of providing on-time responses to all our customers.
At Plumber Rafael Signal Hill, we are fully committed. We also continue to hire more trained plumbers to ensure adequate number of staff for your emergency plumbing requirements. We have loaded trucks that are available for use by our plumbers when responding to plumbing emergencies. Therefore, you can afford piece of mind knowing that Plumber Rafael Signal Hill will respond quickly when you are experiencing plumbing issues.
Skilled and Professional Workmanship
Responding to a plumbing emergency requires high-level professionalism. At Plumber Rafael Signal Hill, we have invested in skilled and professional plumbers who are always ready to serve you. Therefore, when you are experiencing plumbing issues, we avail the professional staffs to help you out.
For several years, we continue to develop a dedicated team always at your service. We provide refresher training annually, to make sure that our plumbers understand the changing nature of customer's requirements. This has enabled us to better the skill level, giving us better ability to handle any emergencies whenever they occur.
To request for an emergency plumber call us on (562)475-4853. We have trained professionals who are readily available for the job.